August 3, 2011
At the end of an enjoyable 8 months of development...
---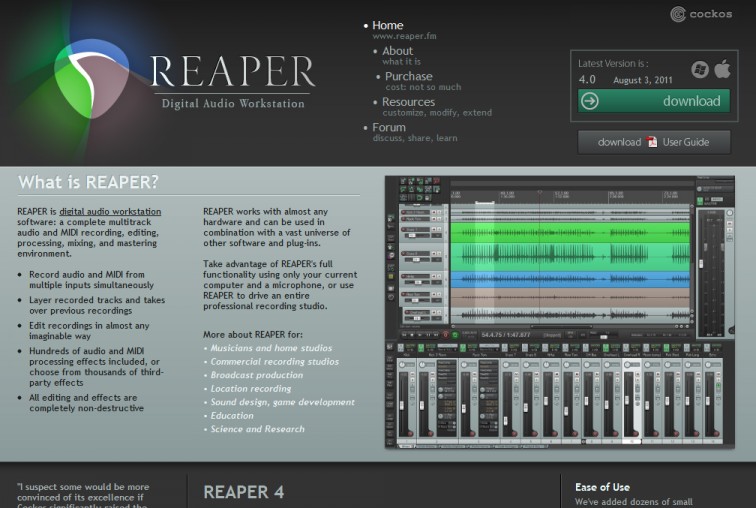 Hooray! Thank you to my fine coworkers/coconspirators: Schwa, Christophe, Ollie, White Tie, Geoff, and all of the lovely people who helped test and gave valuable feedback. Schwa and White Tie did a fantastic job on the new web site, too, I must say. <3

Soon after posting the new website (thank you, git, for making that easy), and after grabbing a celebratory coffee, I noticed the web site was a bit slow. The CPU use was low (an Amazon EC2 instance), but on looking at the bandwidth graph I saw it was pushing a ridiculous amount of traffic (presumably saturating the link, even). After mirroring the downloads to a CDN (CloudFront), all was well. Thank you, Amazon. I'm very impressed with AWS/EC2/etc. It's good stuff.