Sep 05 2013
Music
---
here is the m


Aug 30 2013
Music
---
burps of joy


Aug 29 2013
Music
---
as it exits


Aug 24 2013
Music
---
no do overs


Aug 23 2013
Music
---
dont lose it


Aug 11 2013
Music
---
for some reason i do not care


Aug 08 2013
Music
---
forcing the eight


Jul 22 2013
Music
---
showering with randomgermanvox
showering
part 18 of 37


Jul 19 2013
Music
---
brerp


Jul 18 2013
Music
---
kawha
July 18 2013
HTML5 canvas/javascript fun #2
---
a little more wankage, reliving my highschool days


Jul 03 2013
Music
---
alldayattendant


Jul 02 2013
Music
---
chillstache
July 2 2013
HTML5 canvas/javascript fun #1
---
Jun 29 2013
Music
---
wo dat


Jun 27 2013
Music
---
bag of nuts
Jun 17 2013
Citibike NYC
---
I'm a fan of bicycling, and the launch of Citi Bike here in New York is something I am still quite excited about! While the launch has had its share of glitches, it's really shaping up. Their blog has been giving daily statistics, and I thought I'd put them in a spreadsheet to see if anything interesting could be made. I've made the spreadsheet public in Google Docs in case anybody wants to do some additional analysis.

Some initial comments on the data:
The average speed is calculated based on the total mileage counter, trip count, and average trip duration. After the first few days (whose data is a bit all over the place), it settles in at about 7.4-7.5 MPH. Do we think that their distance calculation is A) as the bird flies, B) bird-distance * cityadjustmentfactor, or C) they route most likely route in google maps? Probably safe to rule out C, and given the top speed of these things is probably around 15MPH, I'd say it's probably B (some 1.3x cityadjustmentfactor, or something).
If we assume that the last 5 days worth of data on day and week passes hold steady (I know, unlikely, as factors such as season, initial buzz, conversion to annual members, and so on will affect things greatly), these will bring in $9.3 million and $2.2 million per year respectively.
If annual members top out at 80,000 (a little under twice what it is now, I would say this is very conservative), that'll be around $7.6 million per year.
It becomes apparent why they are called "Citibike" and also have Mastercard logos on them (as they ponied up something like $41 million and $6 million respectively -- I wonder if this is one time or per year).
Hopefully annual membership will continue to grow well past 80,000, though, and presumably there will be extra revenue from late fees...
I wonder what their operating budget is...
OK discussions of money are sort of a bummer (not because of whether this is feasible or not, but just because talking about money makes me uncomfortable): the average trip length of 2-3 miles is pleasing.. 2 miles in a long way in Manhattan, glad to see people are making good use of the bikes!
On an unrelated-to-citibike-data-note, it is also humbling to see that even when CitiBikes are being used in record numbers, they are still far, far outnumbered by normal bicycles. Anyhoo..

If anybody makes any interesting graphs or correlations or extrapolations with that data, post 'em (or links) in the comments...


5 Comments
May 21 2013
Music
---
hello exp


May 17 2013
Music
---
bringing back the power pc


May 01 2013
Music
---
siebzehn


Apr 27 2013
Music
---
the worse sixth


Apr 25 2013
Music
---
untz


Apr 19 2013
Music
---
still wtf


Apr 17 2013
Music
---
-433 test wonkerings


Apr 16 2013
Music
---
no end in sight


Apr 10 2013
Music
---
-tangent


Apr 04 2013
Music
---
a day ahead
Mar 27 2013
REAPER development fun
---
Using stuff coming in the next release (though it is not obvious what that stuff is, aside from webm encoding, due to the nature of it, but I didn't play it nearly this well live, and of course it only took a handful of minutes of recording and couple hours to do start to finish):



2 Comments



Mar 26 2013
Music
---
-derpin


Mar 16 2013
Music
---
lesrinsp


Mar 10 2013
Music
---
-wok1


Mar 08 2013
Music
---
transcoastal goodies
Mar 07 2013
my bass rides in the jump seat of an airbus
---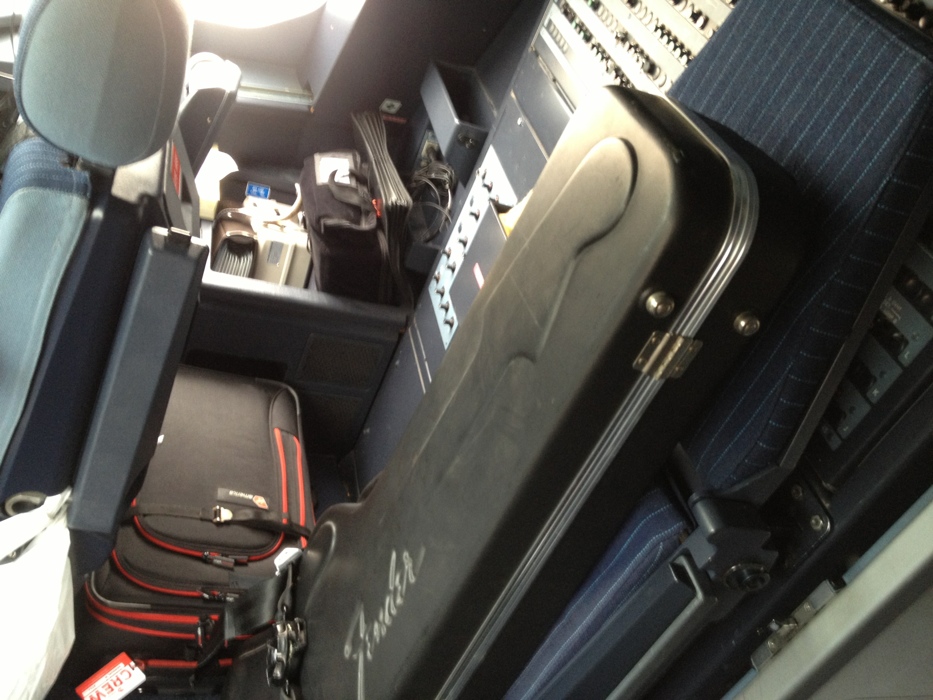 Feb 28 2013
Music
---
-wasssatz


Feb 27 2013
Music
---
-hhhhhbbdy


Feb 08 2013
Music
---
hello nemo


Feb 05 2013
Music
---
sssstretchy


Feb 04 2013
Music
---
stretchystretch


Jan 28 2013
Music
---
bow and dl4 nude
bow and dl4


Jan 23 2013
Music
---
alittleditty fjords


Jan 08 2013
Music
---
dodeedo pt 2
Dec 31 2012
kitchen
---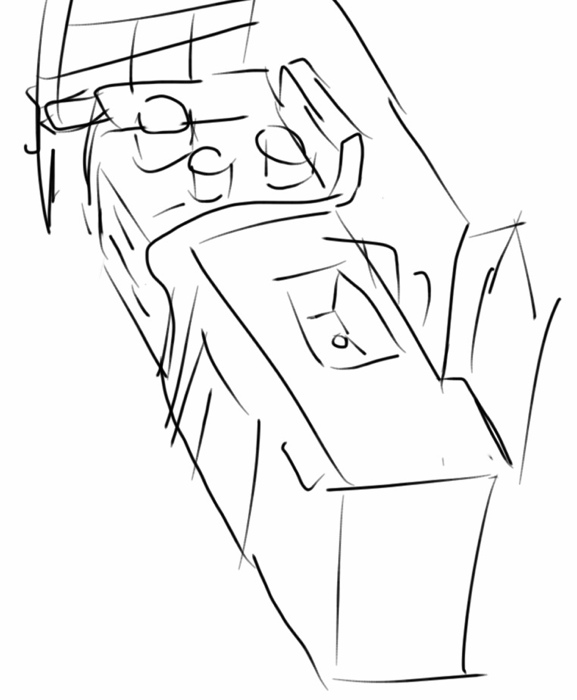 Dec 31 2012
plane!
---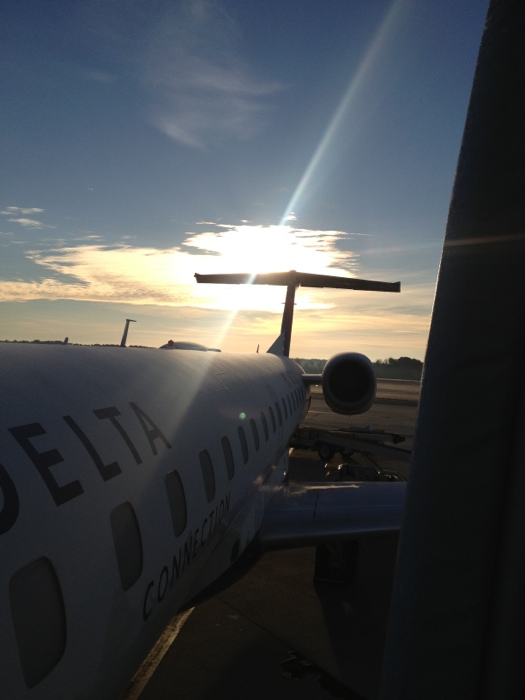 Dec 30 2012
brooklyn from above
---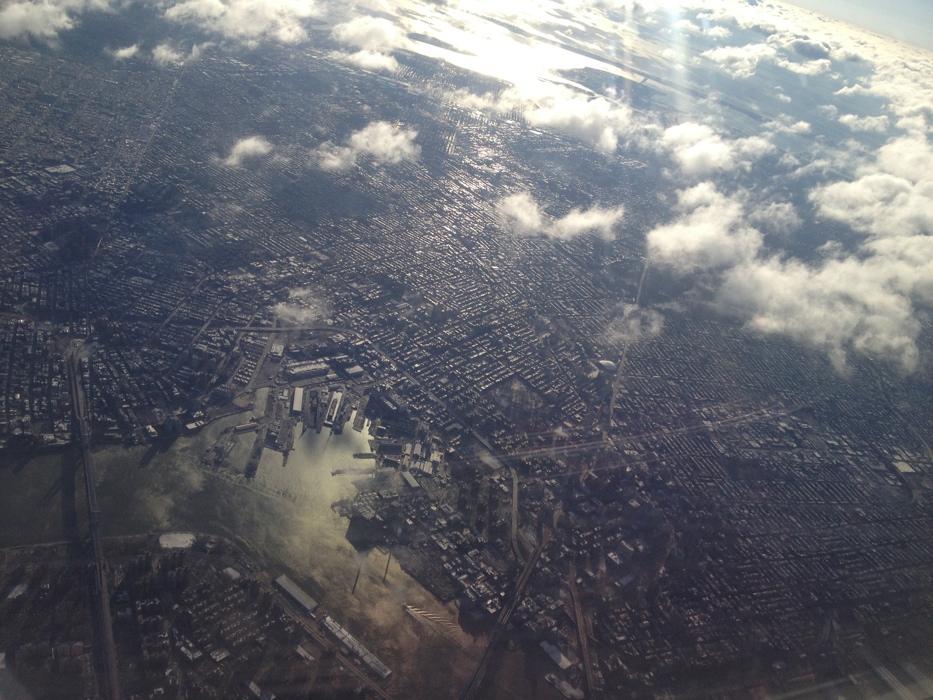 Dec 28 2012
Music
---
usa instrumental
unnatural sex acts
Dec 28 2012
living room
---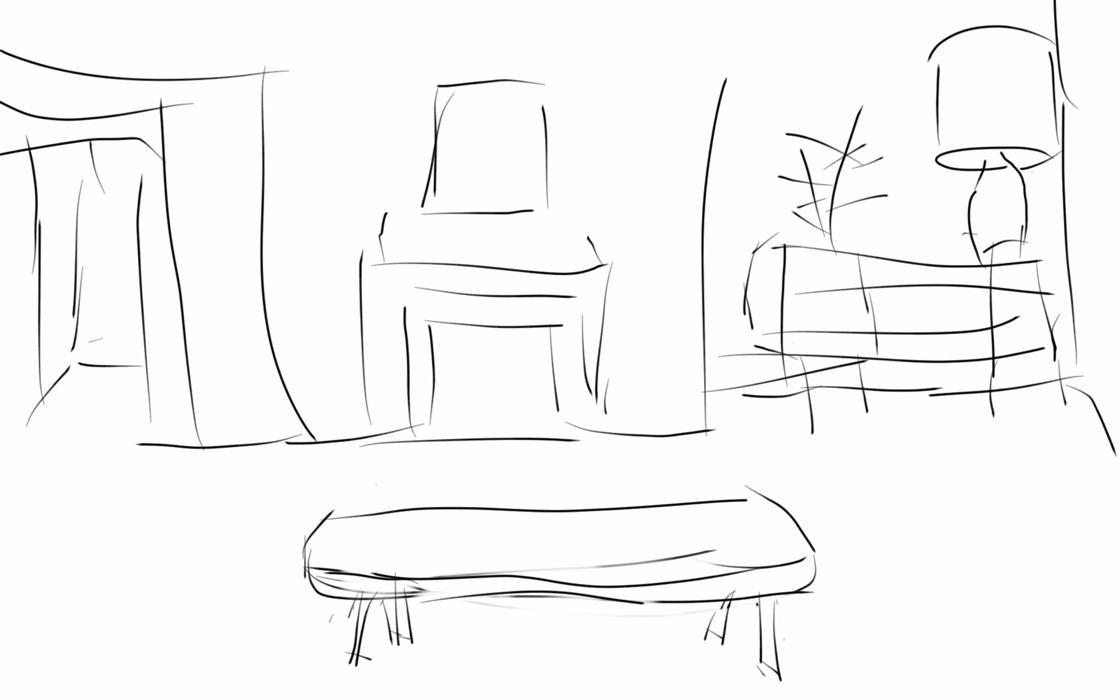 Dec 23 2012
Music
---
-almost w


Dec 20 2012
Music
---
big d


Dec 16 2012
Music
---
sur


Dec 14 2012
Music
---
urm
Dec 11 2012
at the lighthouse
---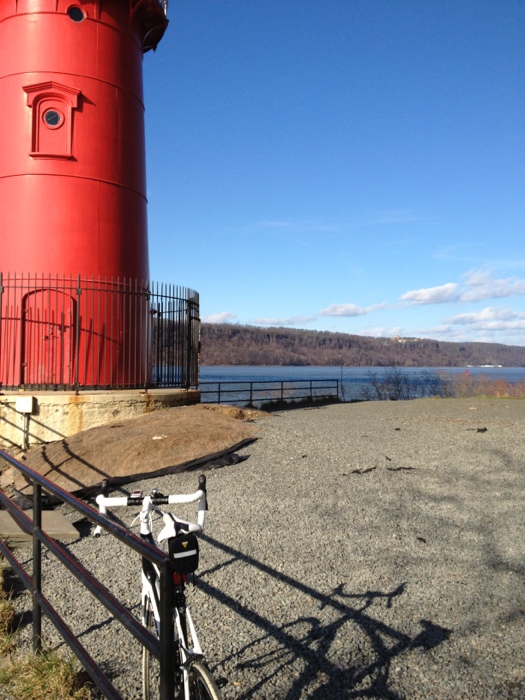 Dec 05 2012
Music
---
the big g
-pumpkins of doom


Nov 26 2012
Music
---
heartburn
Nov 15 2012
morning mist
---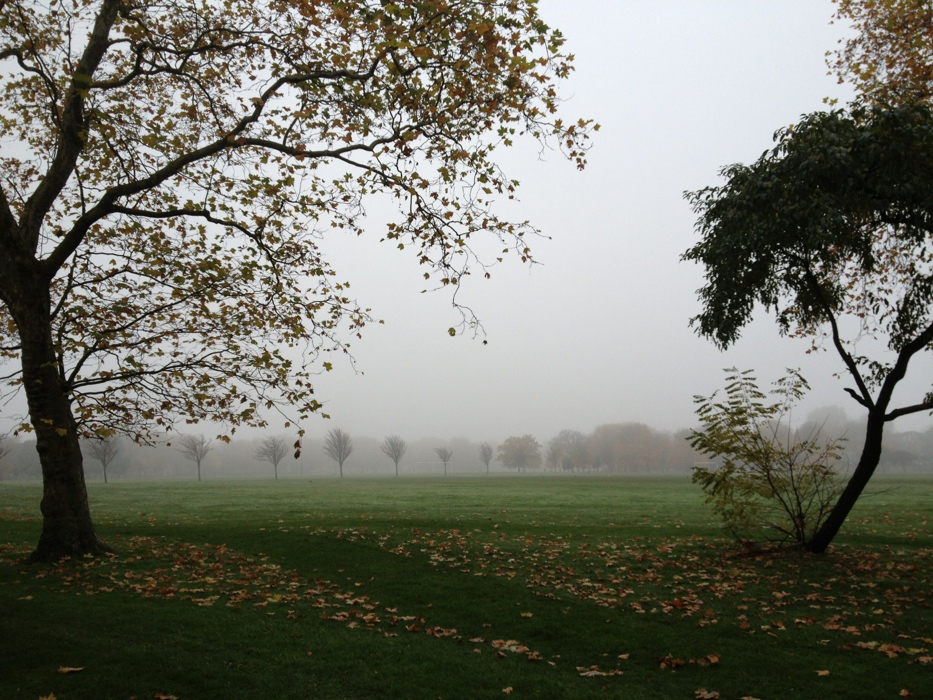 Nov 11 2012
sunset tonight
---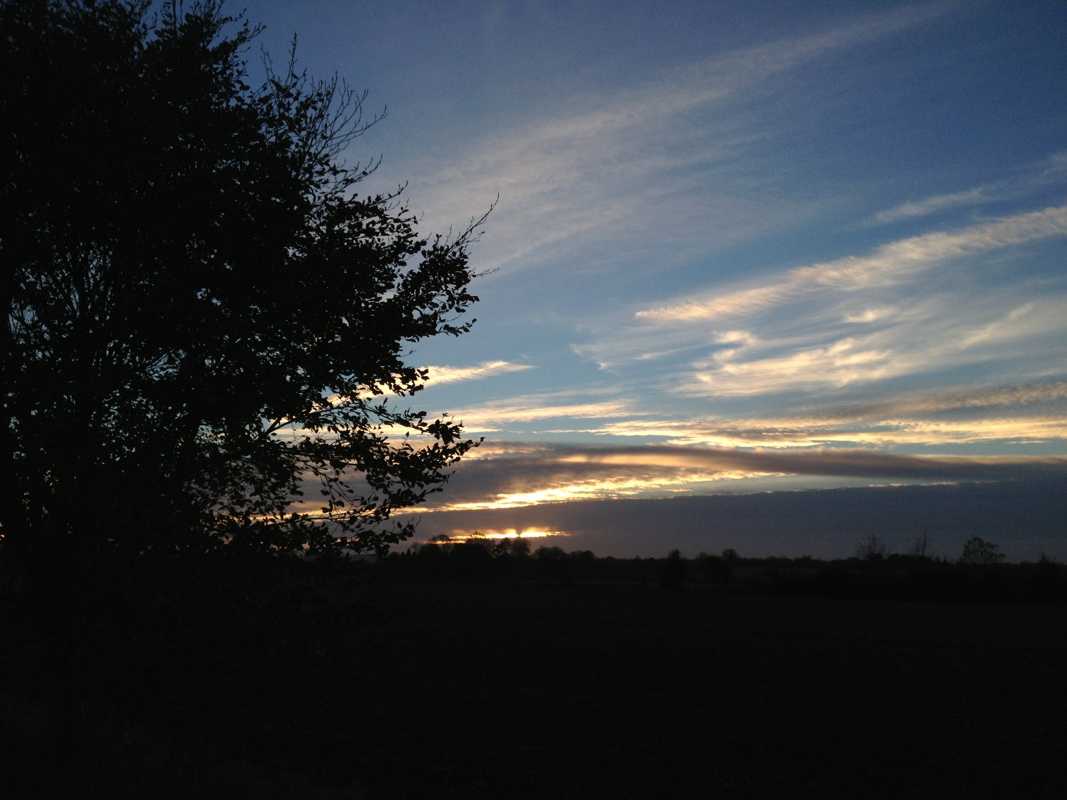 Nov 07 2012
Music
---
rc2


Oct 22 2012
Music
---
boats and stuff


Oct 11 2012
Music
---
charred red


Oct 07 2012
Music
---
hmmyes
Oct 04 2012
almost that time of the year
---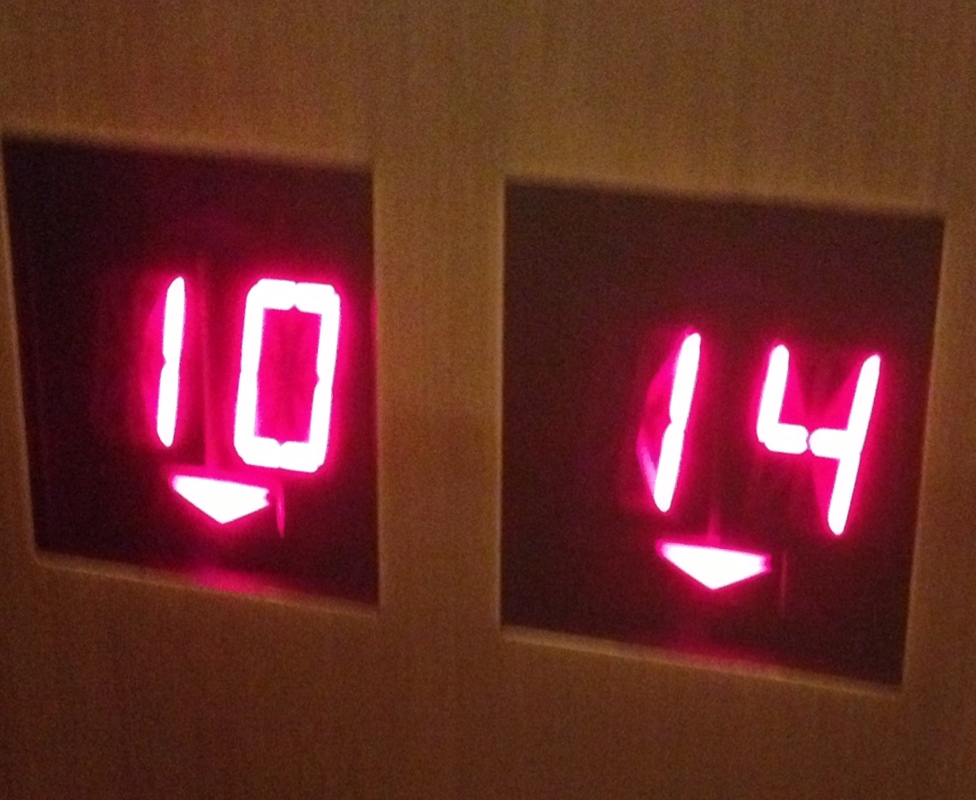 Sep 28 2012
Music
---
sl
Sep 04 2012
as close as I've been to the olympics
---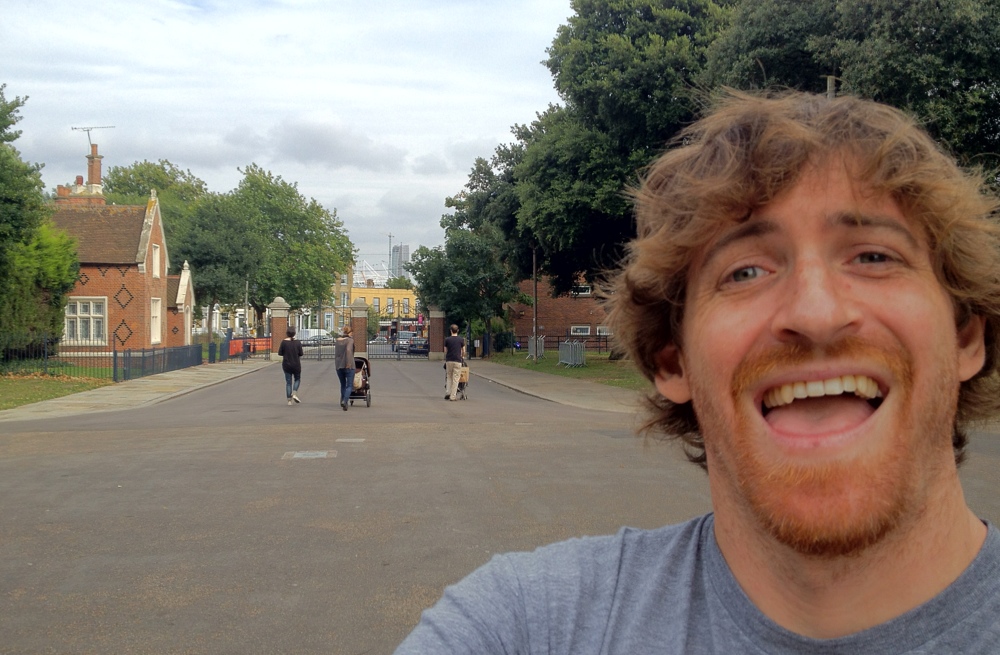 Aug 27 2012
Music
---
-derdurm


Aug 23 2012
Music
---
stringywok
dontgo


Aug 22 2012
Music
---
sleepy confessions


Jul 30 2012
Music
---
-above the fold please


Jul 28 2012
Music
---
-makingcoffee
Jul 28 2012
I like coffee
---